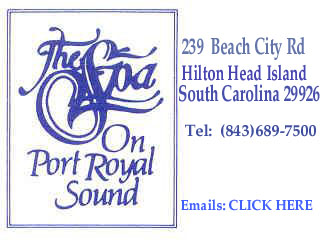 UPDATED PHOTOS OF THE NEWLY PAINTED BUILDINGS
Check Out The Photos Of The Horses On The Spa Beach At The Marsh Tacky Horse Race
TO CHECK UPDATED PHOTOS OF THE TENNIS COURTS & POOL CABANA CLICK HERE
TO CHECK OUT UPDATED PHOTOS OF THE HURRICANE FENCES ON THE BEACH CLICK HERE.
Whether You Own, Rent, Or Vacation Here, The Spa Has Much To Offer.
Large Year-Round Indoor Pool & Jaquzzi
Two Outdoor Pools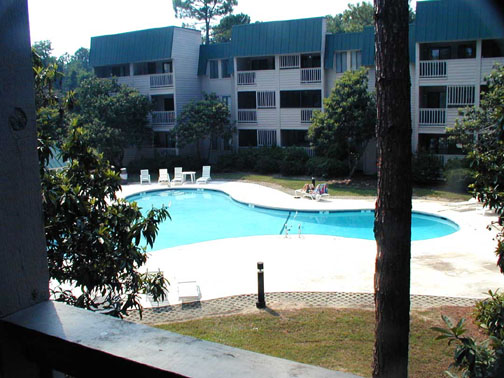 How About A Round Of Tennis?
Enjoy The Sounds Of The Birds As You Enjoy
A Quiet Walk Through The Grounds
Lovely Both At High Or Low Tide The Quiet Beach Is Wonderful For A Walk
Or Fishing (please check season time )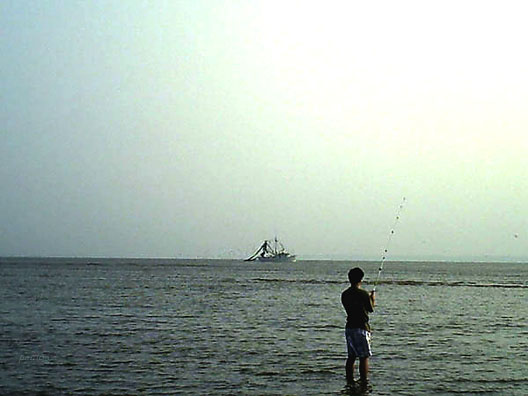 Bike Riding , Running, Shell Collecting
IN ORDER TO KEEP THE SPA AS LOVELY AS IT IS, EVERYONE NEEDS TO HELP.

IF IN YOUR ACTIVIES, YOU SEE ANYTHING THAT NEEDS TO BE ADDRESSED,

NOTIFY THE GENERAL MANAGER OR HOMEOWNER'S ASSOCIATION

THEY ARE THERE TO HELP.

IF YOU HAVE A PHOTO THAT YOU WOULD LIKE TO SEE ON SITE, PLEASE EMAIL TO WEBMASTER LINK BELOW.
Copyright© 2009-12
Website Design By:
P.Desiano