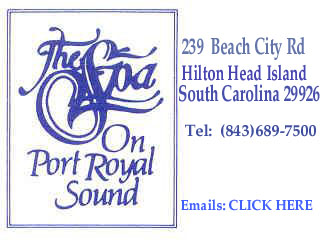 UPDATED PHOTOS BELOW OF THE SPA BEACH
SUBMITTED BY NANCY ANDERSON-OWNER
THE BEAUTIFUL PHOTO BELOW OF THE SUNRISE
AT THE SPA WAS TAKEN BY CAROL HICKS-OWNER.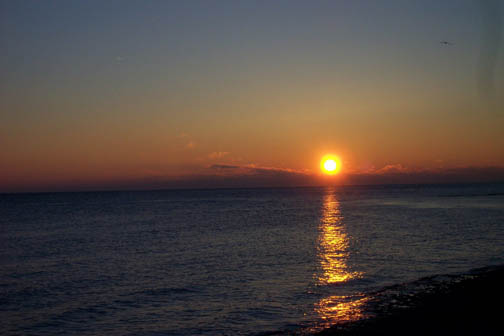 THE FOLLOWING PHOTOS FROM THE SPA OFFICE
SHOW THE NEW LOOK FOR THE POOL CABANA
WHICH WILL GIVE MUCH NEEDED SHADE ON THOSE VERY HOT DAYS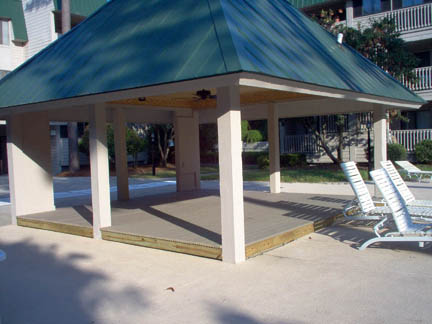 AND
THE TENNIS COURTS AFTER THE REFURBISHING
IN ORDER TO KEEP THE SPA AS LOVELY AS IT IS, EVERYONE NEEDS TO HELP.

NOTIFY THE GENERAL MANAGER OR HOMEOWNER'S ASSOCIATION

THEY ARE THERE TO HELP.

IF YOU HAVE A PHOTO THAT YOU WOULD LIKE TO SEE ON SITE, PLEASE EMAIL TO WEBMASTER LINK BELOW.
Copyright© 2007
Website Design By:
P.Desiano