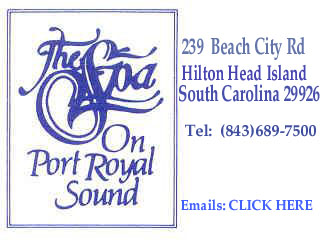 A Bit Of Spa History
Early in 1981 Don Tomlin, President of the U.S. Capital Corp. had an idea for a Premier Vacation Resort for all seasons on Hilton Head Island. He hired John Watkins, a well known architect to create his vision for the Vacation spot known as "The Spa On Port Royal Sound" on the North End of Hilton Head Island on the shores of Port Royal Sound
Taken from the original sales brochure, the drawings and diagrams below show you that the vision for "The Spa" is pretty much in place. While there are no longer renting office, nor shops, or front desk to call for towels, there are the beautiful grounds, pools, exercise room, and tennis courts. As for the calm and peacefulness that surrounds the area, I am not sure Mr. Tomlin or Mr. Watkins had this in mind when they had the vision for "The Spa", but for myself, it is truly appreciated each and every day I am here.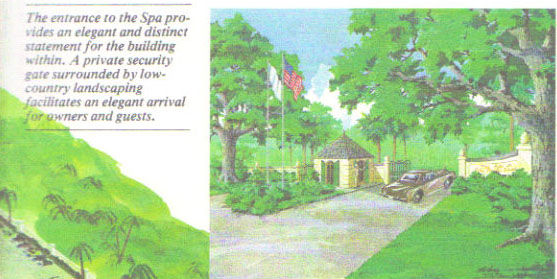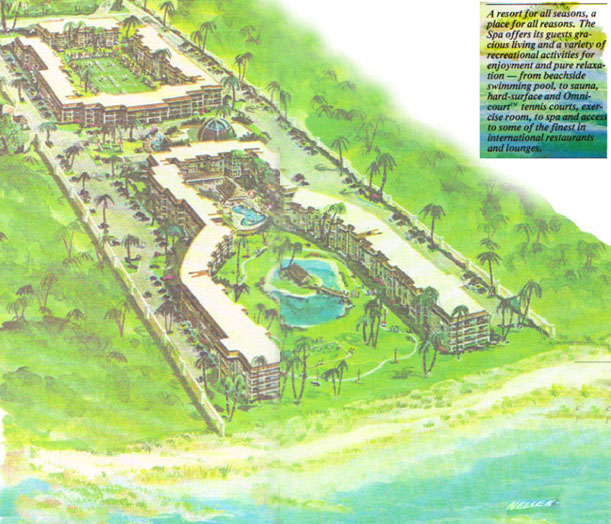 Hilton Head Island's First Omnicourts Were Here At "The Spa On Port Royal Sound"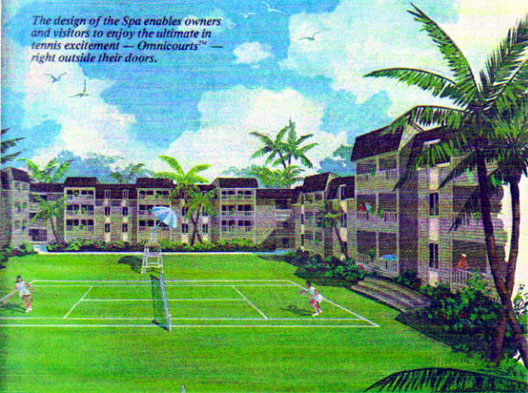 The Original Floor Plans Included TheHot Tub As An Option. Today few remain.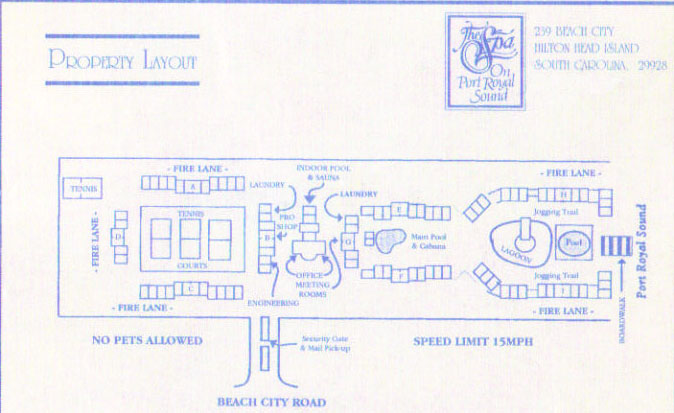 An Ariel Shot Taken Shortly After The Spa Was Built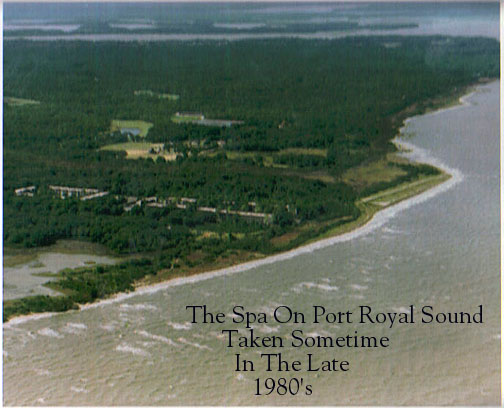 If You Have Any Old History About "The SPA" That You Would Like To Share Please Email By Clicking Here.WEBMASTER.
"THE SPA ON PORT ROYAL SOUND" IS A GREAT PLACE TO OWN, LIVE, AND VACATION.
Copyright© 2012
Website Design By:
P.Desiano